• Celebrations • Fall • Tea Pairing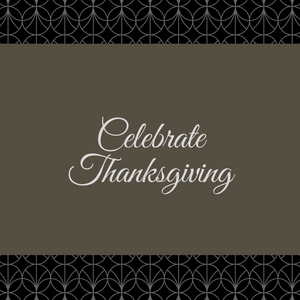 This weekend, we're getting ready to celebrate time with family and friends!  Here are 5 ways to enjoy tea with meals this weekend...no matter what you're eating! 1. Oolong Oolong teas pair well with turkey - you just can't go wrong with any oolong tea, long oxidized or short! 2. Keemun This black tea holds its own with meaty Ham and Lamb dishes 3. Sencha For a plant-based diet, sencha green tea will enhance the flavours of any veggie dish 4. Phoenix Tree Lapsang No matter what you're cooking on the BBQ this weekend, Phoenix Tree Lapsang has a smooth smokiness that...
---
• Celebrations • Fall • tea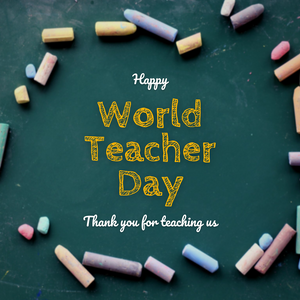 Today at REVL TEA, we are celebrating the teachers who grounded our knowledge on the subject of tea! Thanks to all of the tea sommeliers, growers and pickers, the distributors and yes, all the tea retailers out there. The knowledge you bring to the profession and share with others makes this industry more of a community. Thanks especially to Shabnam, Tina and Adi at The Tea and Herbal Association of Canada for the insights you bring to industry newcomers and experts alike!