• Celebrations • Fall • Tea Pairing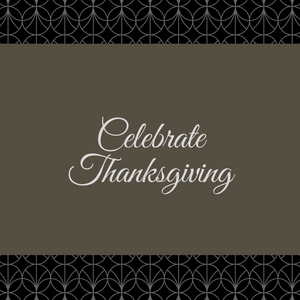 This weekend, we're getting ready to celebrate time with family and friends!  Here are 5 ways to enjoy tea with meals this weekend...no matter what you're eating! 1. Oolong Oolong teas pair well with turkey - you just can't go wrong with any oolong tea, long oxidized or short! 2. Keemun This black tea holds its own with meaty Ham and Lamb dishes 3. Sencha For a plant-based diet, sencha green tea will enhance the flavours of any veggie dish 4. Phoenix Tree Lapsang No matter what you're cooking on the BBQ this weekend, Phoenix Tree Lapsang has a smooth smokiness that...
---
• Celebrations • Fall • tea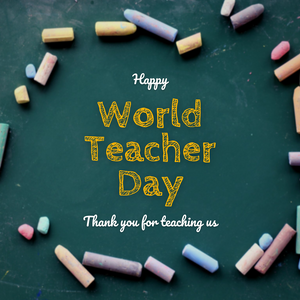 Today at REVL TEA, we are celebrating the teachers who grounded our knowledge on the subject of tea! Thanks to all of the tea sommeliers, growers and pickers, the distributors and yes, all the tea retailers out there. The knowledge you bring to the profession and share with others makes this industry more of a community. Thanks especially to Shabnam, Tina and Adi at The Tea and Herbal Association of Canada for the insights you bring to industry newcomers and experts alike!
---
• Cocktail • Fall • Lapsang Souchong • Recipe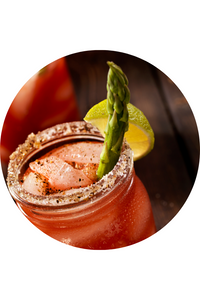 This week, we've been feeling particularly Canadian at REVL TEA! We've been making (and enjoying) Caesars, with a smoky twist…with Lapsang Souchong. Hailing from the Fujian Province of China, Lapsang Souchong develops its intense smoky flavour during the drying process, when the leaves are withered over burning pine boughs, then placed in barrels covered with cloth, and allowed to ferment. This process has gone virtually unchanged for hundreds of years. Lapsang Souchong provides a distinctive layer of smokiness to a traditional Caesar, with or without vodka. Perfect at breakfast, lunch or dinner! What you'll need: 1 tsp Lapsang Souchong 2...